STING APARTMENTS
HAVÍŘOV
APARTMENTS HAVÍŘOV
STING APARTMENTS
HAVÍŘOV
APARTMENTS HAVÍŘOV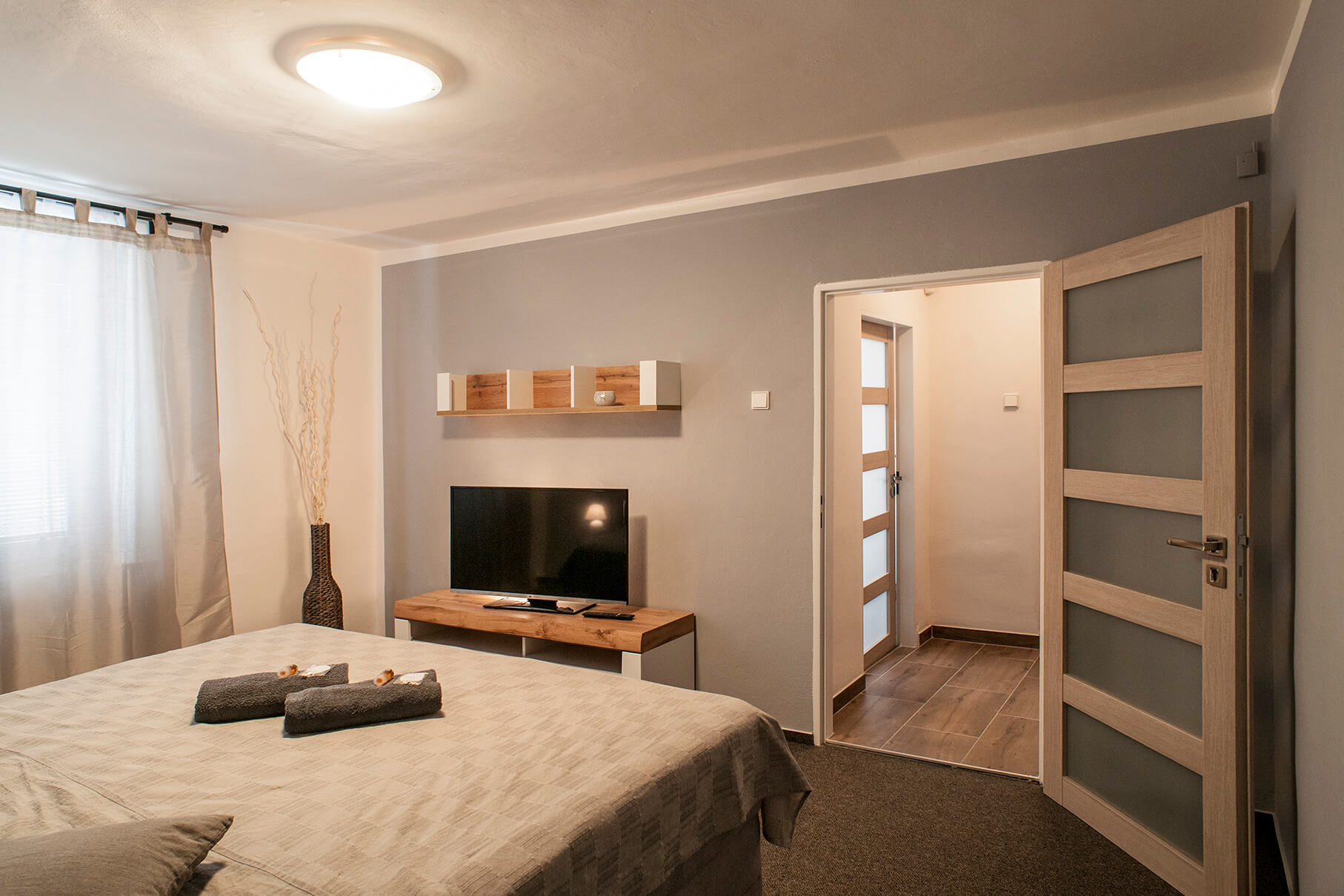 STING APARTMENTS
HAVÍŘOV
APARTMENTS HAVÍŘOV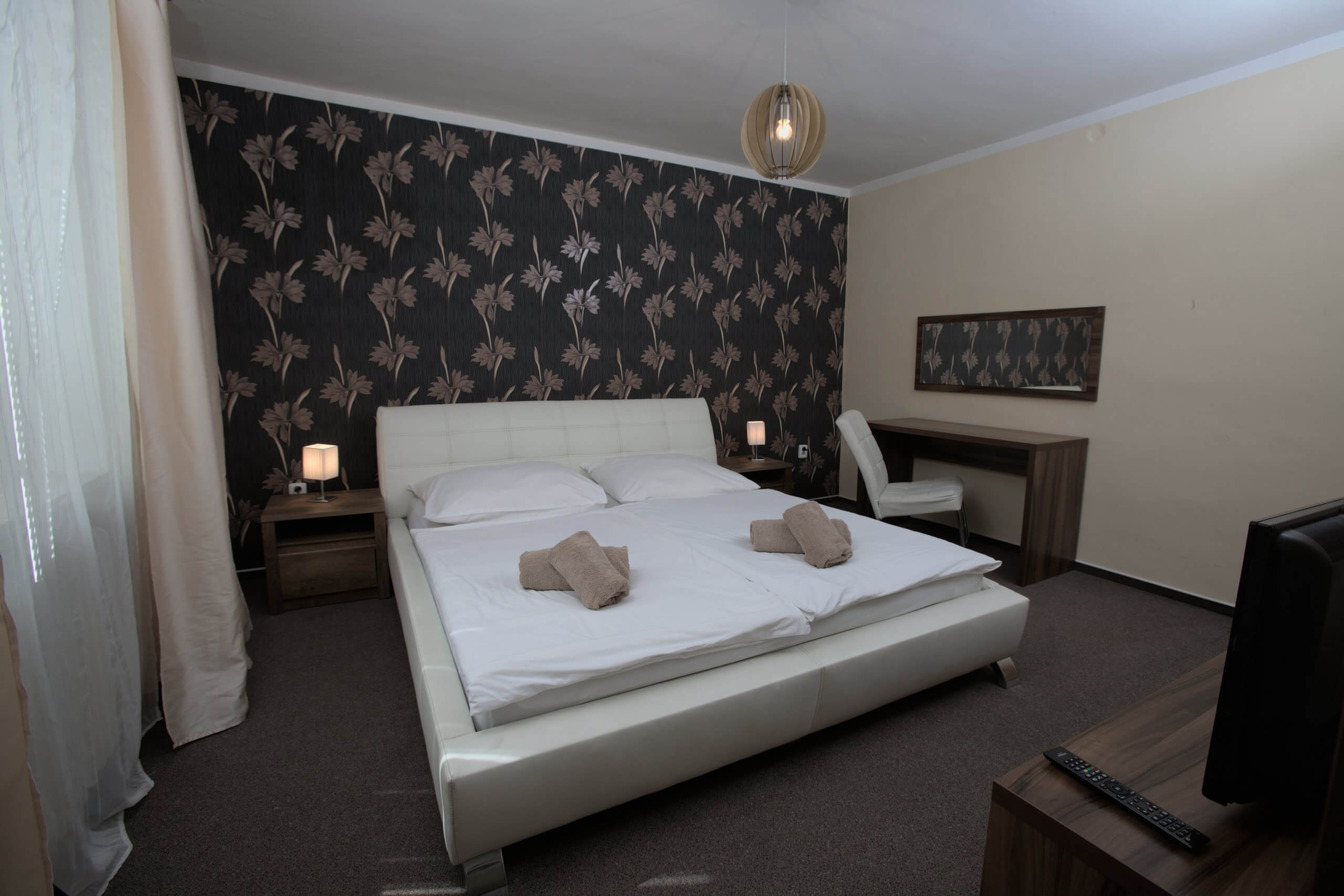 STING APARTMENTS
HAVÍŘOV
APARTMENTS HAVÍŘOV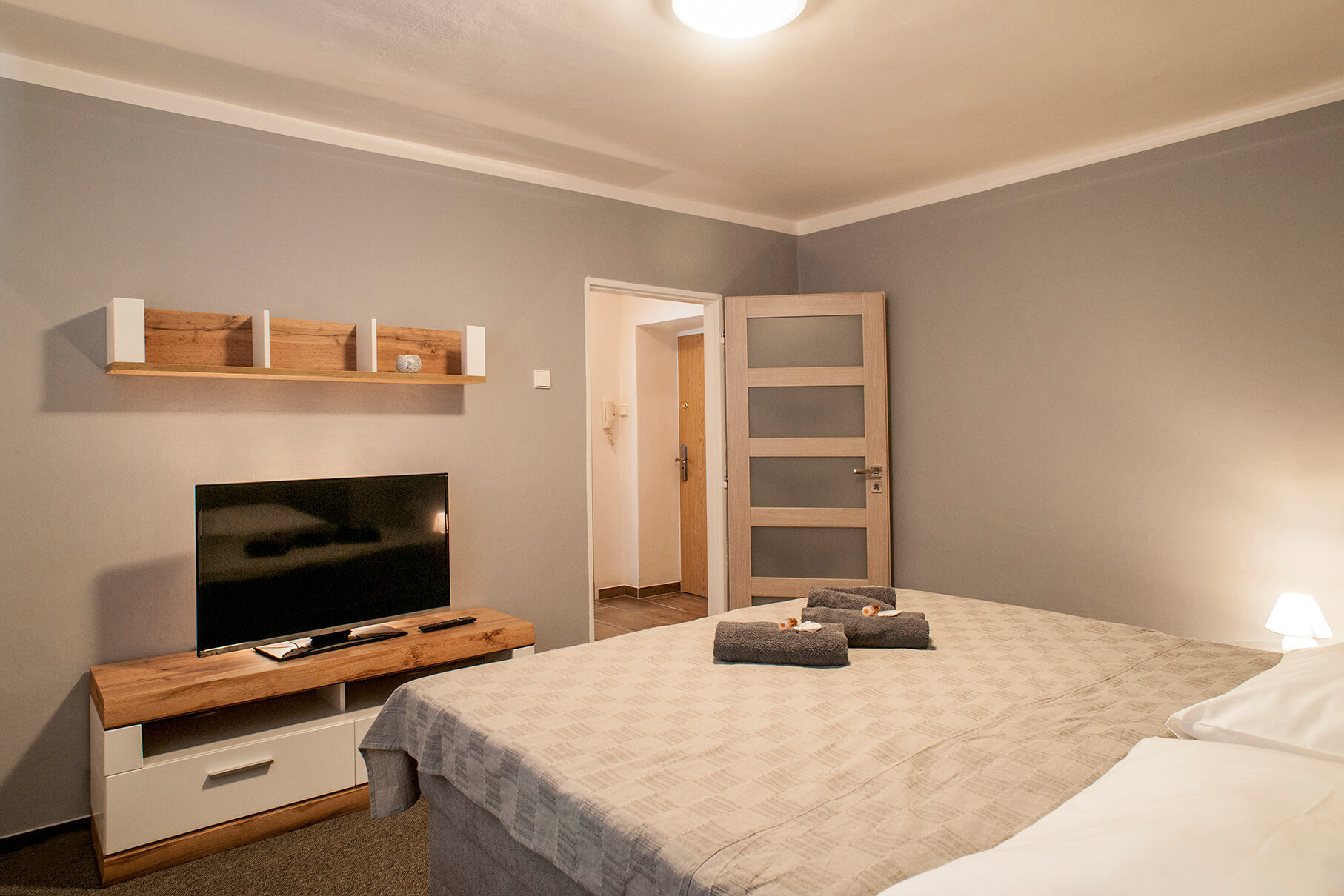 STING APARTMENTS
HAVÍŘOV
APARTMENTS HAVÍŘOV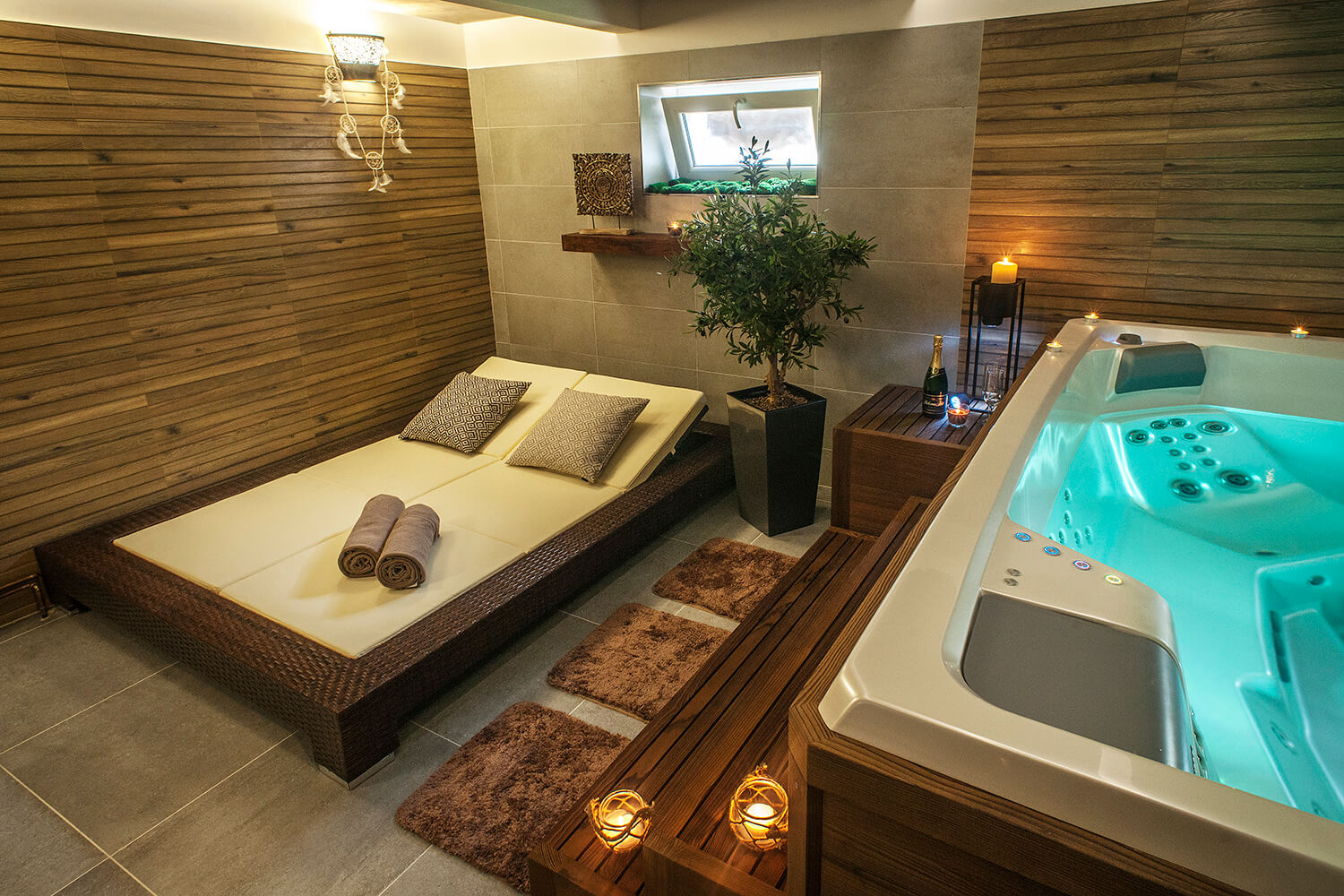 Comfort and luxury in Havířov
Each of our homes is meticulously maintained and managed by our STING investment group, who are committed to providing high quality service to our guests.
We offer more than just accommodation, we offer an experience.
"Our apartments are unique and one of a kind. They are not just places to live, but much more."
They are places where you can experience the feeling of home, even when you are on the move.
The spacious apartments, equipped with modern technology such as electronic locks for self-check-in, offer comfort that goes beyond ordinary accommodation.
We look forward to welcoming you!
Markéta Hejlová
director of the STING HOTELS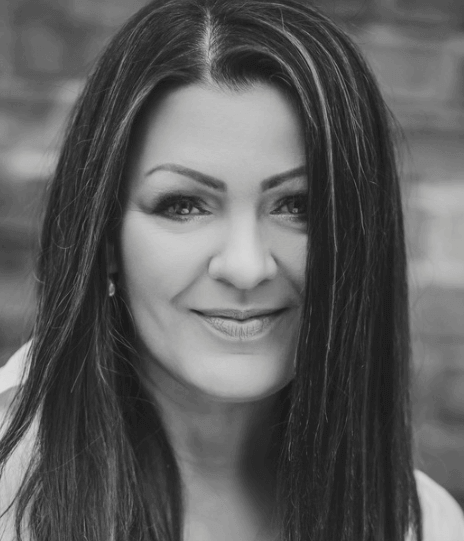 Design, elegance, comfort
It can be a challenge to find quality and comfortable accommodation in Havířov at a reasonable price.
This accommodation is not only affordable, but also stands out for its cleanliness and comfort.
What you'll love is the fully equipped kitchen, which allows you to prepare your meals exactly to your liking. And all this with the option of self check-in, so you don't have to deal with the potential complications of handing over the keys.
Apartments STING Havířov are therefore an ideal solution for all those looking for quality and affordable accommodation in Havířov. With us you will feel at home.
What would you say to an evening spent in the privacy of our private USSPA hot tub? There's no better way to end a busy day than to soak in the warm, sparkling water, surrounded by a interior that takes care of every detail for your ultimate comfort.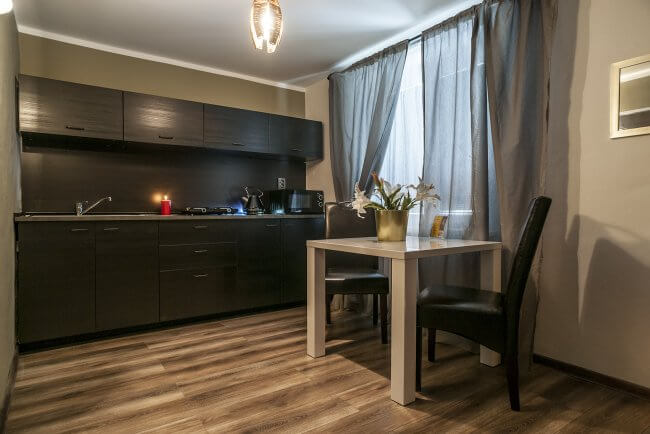 Check availability

Havířov
What is Havířov known for?
The most architecturally valuable and interesting element is the city center and its immediate surroundings, which were built in the 1950s and 1960s in the style of socialist realism. In 1992, it was declared a protected heritage zone and named Sorela after this style.
Most famous events
Havirov Festivities – a traditional project of the statutory city of Havirov, will have a lot to offer again. You can look forward to a multi-genre program, Czech and foreign music scene, and plenty of accompanying entertainment.
In 15 minutes, you can reach Dolni Vitkovice, and here, of course:
Colours of Ostrava – a multi-genre music festival
Beats for Love – the largest dance music festival in the heart of Europe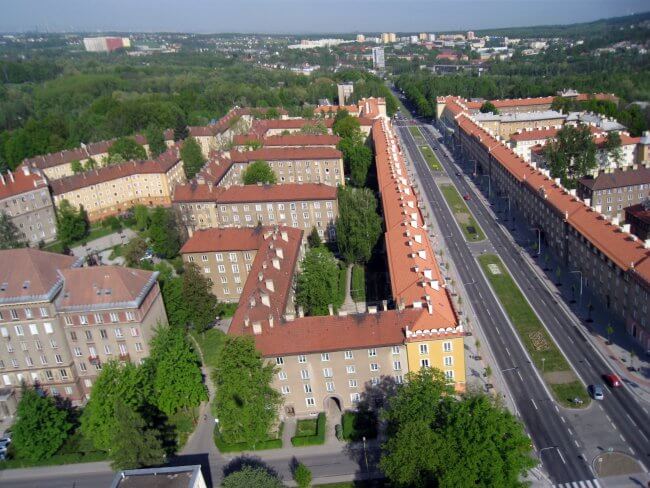 Check availability

Vouchers
Gift your loved ones with an experience. We will create a unique gift with a personal dedication.
A romantic decoration or a gourmet package? Leave everything to us and enjoy the joy of gift giving.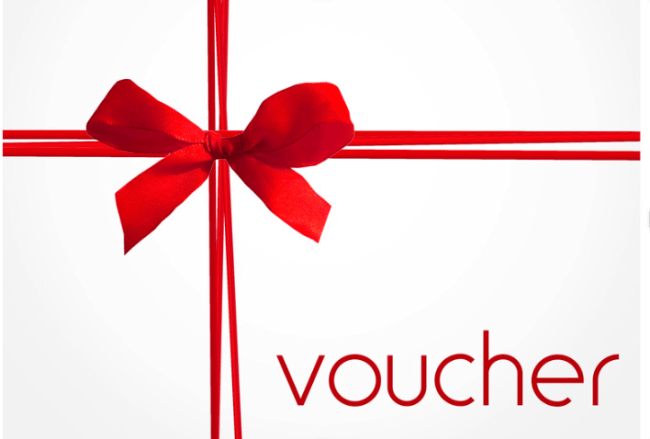 OUR STANDARDS
You wake up in a comfortable bed with a quality mattress in an apartment that has everything you need.
The kitchenette is fully equipped to prepare breakfast, which you can enjoy in the dining area.
Do you have a pet you would rather not leave at home? He is welcome to stay with us!
Do you have small children who need their own crib? We have one ready for them!
Pokoj byl čistý a útulný, vybavení maximální, vše funkční, stěny odhlučněné. Užila jsem si i privátní saunu a solnou jeskyni. Personál byl nadmíru vstřícný a… Show more ochotný. Rozhodně doporučuji.
Jiřina
Apartmány velmi čisté, vybavené, k dispozici skvělé masáže, sauna, posilovna. Personál velmi příjemný, ochotný, zejména slečna recepční) Doporučuji.
Tomáš
Vše v pořádku, čisté, klidné místo pro odpočinek a vstřícný personál. Vířivka s kvalitním zázemím, útulné a prostorné. Masáže 1*
Petr
Vířivka byla úžasná všude čisto příjemné prostředí obsluha sympatická doporučuji.
Petra
Krásné, plně vybavené, zrekonstruované apartmány, ubytování možné i se psem, klidná část města, ubytování je čisté, za super cenu.
Nikola
Super ubytování. Paní šéfova ve všem vstřícná. Na pracovní cesty se určitě opět ubytuji.
Miloš
Čisté, uklizené, pohodlná postel, příjemná paní na recepci. Pokud hledáte něco na rychlo jako já tak naprostý ideál 🙂
Daniel
Mila obsluha, velmi hezky pokoj. Skvělý wellness. Blízko do centra. Doporučuji.
Lenka
Krásný, čistý moderní apartmán, velikostně nám stačil i s naši mini mimi dcerkou :) Byli jsme spokojeni a jsme rádi, že v Havířově je taková možnost příjemného ubytování, určitě se rádi vrátíme. Paní recepční byla milá, ochotná, vstřícná a usměvavá, co více si můžete přát?
Andrea
Byl jsem jen ve fitness a musím říct, že bohatě stačí a je v něm vše, co člověk potřebuje. Líbí se mi útulnost fitka a… Show more čistota sprch i samotného fitka. Rozhodně plánuji zase začít pravidelně chodit.
Dantoas